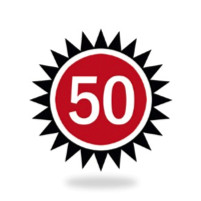 Franchisee satisfaction has a direct and measurable impact on system profitability. Research shows that brands with high franchisee satisfaction drastically outperform brands with low satisfaction on every key performance metric. Franchise Business Review's research is recognized as the industry benchmark for franchisee satisfaction.
We are proud to announce that Franchise Business Review has recognized Payroll Vault Franchising amongst the 2017 Top Franchises! With 334 franchise brands representing over 30,000 franchise owners, franchisees were surveyed on 33 benchmark questions in the areas of financial opportunity, training and support, leadership, operations and product development, core values (e.g., honesty and integrity of franchisor), general satisfaction, and the franchisee community.
A celebratory THANK YOU to our wonderful franchisees for showing support and ongoing satisfaction! Cheers to a successful 2017!