Who are Our Franchisees?
Our franchisees have a wide range of backgrounds, display a magnificent array of business acumen skills, and are community friendly. With all their differences, their key driver is to be an entrepreneur and to service the small to midsize business community.
The Payroll Vault franchise opportunity allows solo- and entrepreneurs to launch a service driven franchise that is recession-resilient and increasingly in high demand. Payroll services are among the top outsourced professional services and allows for a strong legacy to begin, maintain, and transfer. Entrepreneurs and other franchisors can diversify their business portfolios and transform an expense into revenue.
Payroll Vault presents an opportunity for everyone that loves business, to help others, and seeks independence and security.
ARE PAYROLL VAULT FRANCHISEES

SATISFIED

?
We understand the commitment it takes to research, launch, and build a business, and we are with our owners every step of the way. To help continue our franchisees' success and help with the validation process, we've partnered with Franchise Business Review to survey our franchisees annually so we can keep our finger on the pulse of real-time needs and overall satisfaction.
Here's what our franchisees have to say about us…
Training and Support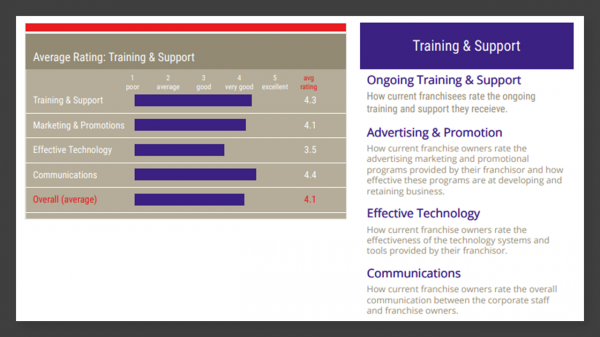 Extremely thorough and continuous, high quality support is provided. - Chris Mobley, New Orleans, LA

They not only provide up to date resources, but they are there for live support when we need them. - Cadie Gaut, Mobile, AL

Training and support are outstanding, and changes are made as the field reports any issues or desires for more training, tools and support. I find it amazing how effective Payroll Vault is at providing very good meaningful training that works. - Sean Pettit, San Antonio, TX

Payroll Vault continues to upgrade and innovate in the development of the brand. Each year of its young life brings more quality and innovation to the franchisees and markets we serve. - Debra Schill, Indianapolis, IN
System-Wide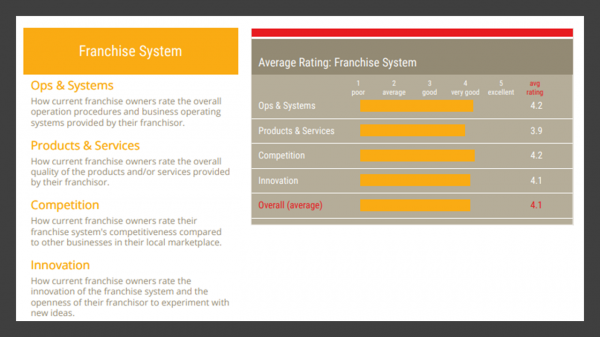 Great people who are willing to mentor and help problem solve. The annual conference and owner's exchange provide the opportunity for close relationships with peers. - Joel Hendriks, Redlands, CA

The Payroll Vault franchisees are a wonderful collaborative group and really help each other. Communication is good and all franchisees are good professional businesspeople who really care about their businesses and other franchisees. - Karen Mora, Santa Barbara, CA

Could not be better; I truly feel like part of the family and part of the team. - Tim Roberts, Eugene, OR