YOU ARE READY for your next steps toward business ownership...
Our process is designed to take you on an exploration of our culture, foundation, systems, and success model to ensure you thrive within your new franchise opportunity and that Payroll Vault is the ideal investment for you.
Now that you've completed your initial round of research, you are ready for your next steps.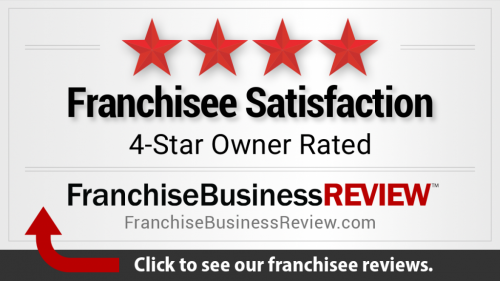 Are you curious about what our franchisees have to say about us?
Download the 2021 Franchise Business Review Franchisee Satisfaction report here.