Trends, Predictions and Modeling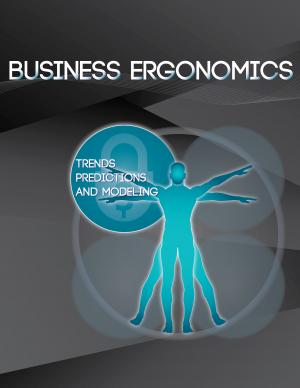 Knowledge of business and talent trends influence the strategy in your business, and have been budding topics of interest for many years. While this data offers a competitive advantage, oftentimes it doesn't wholly align all departments' objectives and goals. Presented here are strategic insights to trends and predictions and how these subject matters can be successfully combined with an internal discovery process to create the perfect organizational synergy.
What are the key steps to strategically aligning your company? This paper highlights the purpose of building your foundation from the executive level and out to your talent.
Business Ergonomics defined
Understanding talent placement
Data, talent, and business strategy acting in concert
FREE DOWNLOAD
Business Ergonomics - Trends, Predictions and Modeling
"Great article! What is outlined, Business Ergonomics, is the secret sauce that many companies just cannot pinpoint." - Greg Christensen, Director, VAR & Agent Recruiting at ADVODA Communications.
"Wow what a great article; I thought it was insightful and very educational. I was really impressed by the ability to take me on the journey and explain in great detail how Business Ergonomics synergizes both Business Strategy and Talent Intelligence; both are intertwined and are very relevant to today's marketplace." - Ken Dawson, President & CEO at Dabben Int.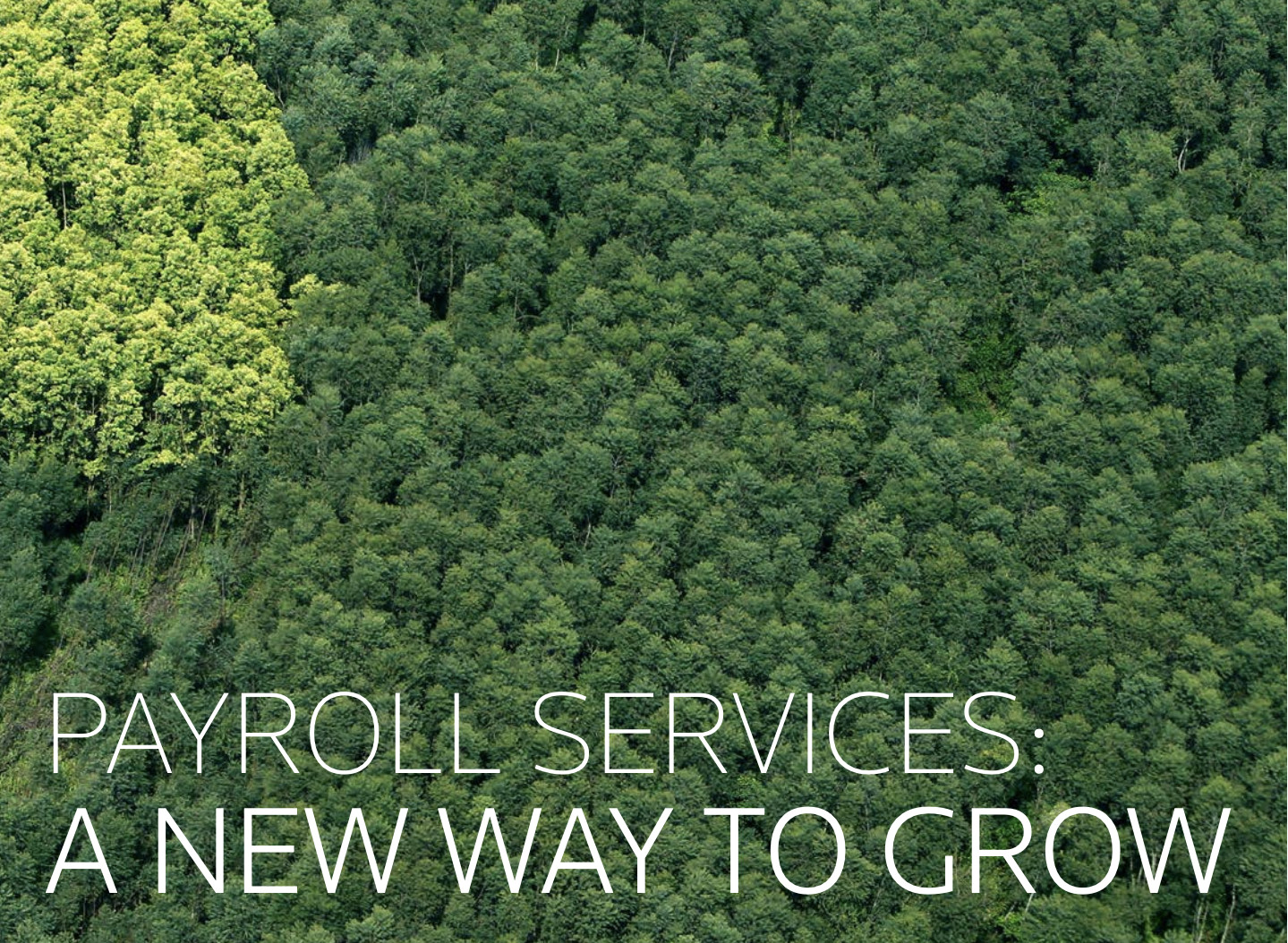 What's going on with the payroll industry? Find out how you can start your payroll business and capitalize on a rapidly growing and thriving industry!