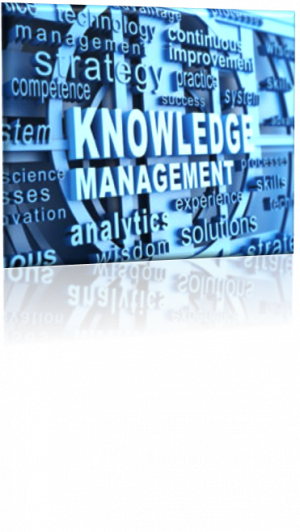 Attending conferences is exciting because they are typically hosted in destination cities, positions you amongst your peers, and ENERGIZES and gets you ramped up for the ultimate success. Not to mention, the wealth of information that is presented.
Conferences I have found to be most beneficial are the ones with a targeted purpose that I can relate to on a professional level of need. Yes, this may be a bit selfish. However, it's true and we can all identify!
Payroll Vault's Owners Exchange is not just a conference; it is your store of information. It is a series of moments that lends you the keys to the vault of success. If you were standing at the vault's door and someone walked up to you and handed you the key and said, "Open it." Would you tell them no? I doubt it!
As franchise owners, you are busy, budget-conscious and hungry for KNOWLEDGE – innovative and peer driven knowledge. Payroll Vault's annual Owners Exchange is a forum facilitated by Executive Leadership that is specific to franchise owners.
Topics are tailored to address your core strategic needs: increasing revenue and lowering expenses; business development; comparison of best practices and peer success stories; and the exchange of ideas. Our mission is to facilitate idea sharing, networking time, and most importantly, promote peer mentorship. We leave no subject unturned.
Managing and operating a small business is a mountain of responsibility. Payroll Vault strives to offer pragmatic insights that allow you to access a vault of knowledge daily. Most importantly, a forum is created that ignites your involvement, sparks creative thinking, and inspires transformation.
When you are at your best, we are about our best.
"I never dreamed about success. I worked for it." –Estee Lauder