Growth and Success on the mind of Franchise System
Greenwood Village, CO – August 29, 2018 – After successfully closing its 6th Annual National Conference at the Denver Hilton Inverness Hotel, Payroll Vault is looking forward to another year of stellar growth. The annual conference is an important event for the franchise company to gather franchisees and industry vendor partners to continue to develop their systems and strategies for taking hold of the US payroll industry.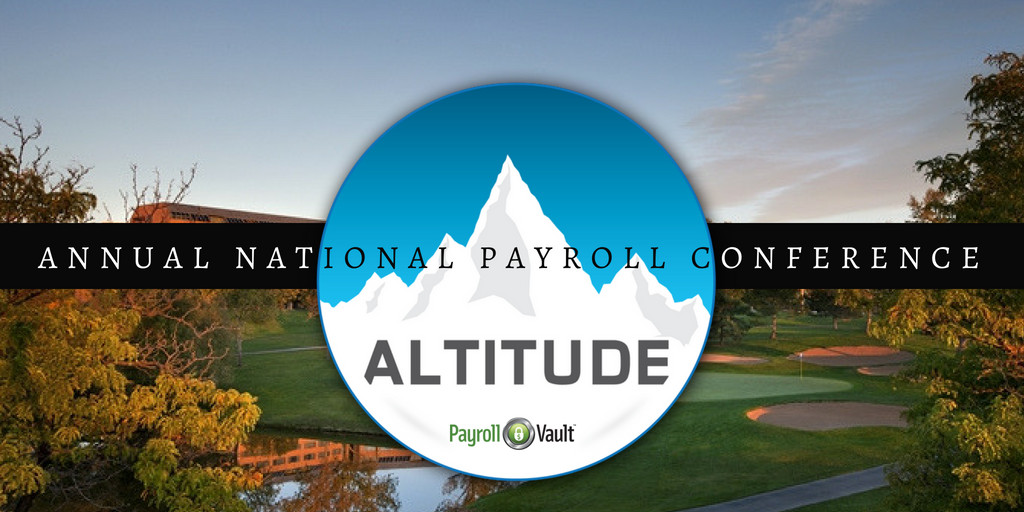 Specific strategics were unveiled by a dynamic group of industry professionals and the Founder, Sean Manning, to keep the momentum of the organization at full speed. To truly 'Re-define' payroll services, Manning rolled out the new tagline describing Payroll Vault – Boutique Payroll Services Designed for Small Business.
The personalized approach that each local Payroll Vault office offers their clients has set the company apart from their national competitors, by a long shot.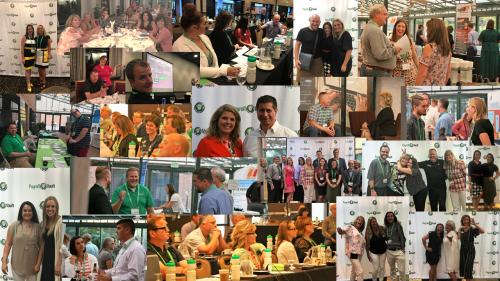 Sean Manning, CEO/Founder, states, "It was amazing to see how much our annual conference has grown.  Our theme for the conference and this coming year is, 'Foundation. Systems. Success.' We built a successful payroll company with our founding office which laid the Foundation. Through our Vendor Partners, we have integrated technologies to provide our franchisees cutting-edge workflows. Following our Framework Strategy, the Systems are in place to help support the Payroll Vault Family to grow their Success. It was a powerful conference focused on tangible items for our franchisees to put in place to grow their businesses. We are extremely excited for the upcoming year for the Payroll Vault Brand to continue to expand across the US." 
"An outstanding opportunity to advance knowledge in the brand." – Deb Domke, Payroll Vault Owner, Eddyville, KY
"Attending the Altitude Conference is a highlight of my year, which isn't something often experienced as a vendor at other conferences. The Payroll Vault family is a wonderful group of unified business professionals who are dedicated to achieving excellence. Owners are genuine in their vendor relationships and believe in the valuable solutions corporate has aligned, making it easy to collaborate with them and provide our services." – Brandon Farmer, Pixter Media
 # # #
About Payroll Vault Franchising
Payroll Vault Franchising provides entrepreneurs the opportunity to start-up their own small business with the support of our team of experts. With decades of experience, we instruct our franchisees on small business best practices and providing payroll support. Since its launch in 2012, Payroll Vault Franchising has grown rapidly as clients realized the immense value of the service as a business. As a result, today Payroll Vault Franchising is recognized as a national leader in the industry. For more information, visit PayrollVaultFranchise.com.
Contact:
Jessica Martin
Payroll Vault Franchising
Director of Marketing & EPM
303.763.1866
jessica.martin@payrollvault.com