Eugene, Oregon
Greenwood Village, CO – June 3, 2018 – Payroll Vault Franchising is excited to announce the opening of a new location in emerging market, Eugene, OR.  Tim Roberts, owner of Clean Solutions since 2011, is overjoyed to dive into the payroll industry with the Payroll Vault brand.
Tim discovered Payroll Vault in Business View Magazine and began his research about the franchise opportunity and industry as a whole. Deciding it was imperative to bring a trusted service provider to his local community, he stated, "We look forward to providing a crucial service for small and medium sized businesses in Oregon. Being locally owned and operated we support many of the same causes as our current and future clients."
"The Payroll Vault brand is built from the heart," stated Payroll Vault Franchising CEO/Founder Sean Manning. "Our foundation is growing stronger with our dedicated Payroll Vault Franchise owners and their support staff. The inspiration and drive to support their local business community, shows that our legacy and new-coming franchise owners are digging in and are focused on designing payroll for small businesses. We are extremely excited to welcome Tim and his team to help grow the Payroll Vault brand into Oregon."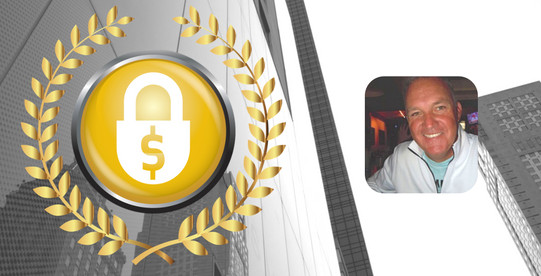 # # #
About Payroll Vault Franchising
Payroll Vault Franchising provides entrepreneurs the opportunity to start-up their own small business with the support of our team of experts. With decades of experience, we instruct our franchisees on small business best practices and providing payroll support. Since its launch in 2012, Payroll Vault Franchising has grown rapidly as clients realized the immense value of the service as a business. As a result, today Payroll Vault Franchising is recognized as a national leader in the industry. For more information, visit PayrollVaultFranchise.com.
Contact:
Jessica Martin
Payroll Vault Franchising
Director of Marketing & EPM
303.763.1866
jessica.martin@payrollvault.com