Payroll Vault Franchising Welcomes New California Location - Redlands - California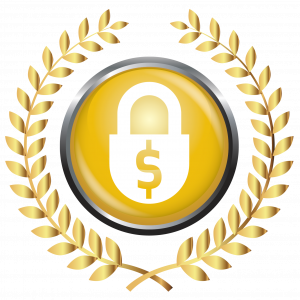 Greenwood Village, CO – January 29, 2018 – Payroll Vault Franchising experienced a notable 33% increase in franchise locations in 2017, and is pleased to announce expansion in California's Greater Los Angeles area, Redlands.
Joel Hendriks and John Hopkins have owned their tax and business service practice since 2008, and have experienced a consistent and noteworthy annual growth the past four years. The savvy entrepreneurs began researching on building their payroll business, and were referred to Payroll Vault.
Serving multiple franchise clients, Joel and John are familiar with the turn-key solution that franchising offers, and are excited about the national payroll concept. The tenacious duo is extremely motivated and decided to move forward with Payroll Vault.
"The amount of opportunity that lies ahead in the payroll industry for our franchisees' success is growing exponentially," stated Payroll Vault Franchising CEO/Founder Sean Manning. "The payroll market remains in the top three outsourced business services, and continues to be driven by persistent updates in compliance standards. Our dedicated team supports our franchisees at every level, and continues to be strongly invested in their ongoing success. We are excited to expand Payroll Vault in California."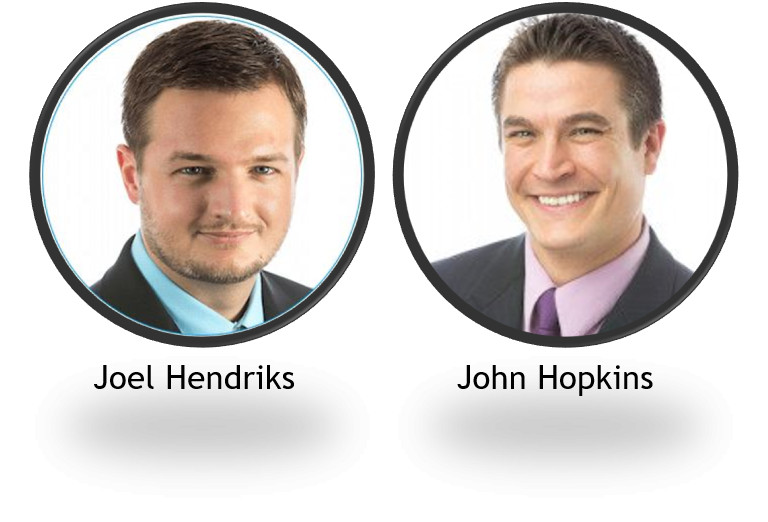 # # #
About Payroll Vault Franchising
Payroll Vault Franchising provides entrepreneurs the opportunity to start-up their own small business with the support of our team of experts. With decades of experience, we instruct our franchisees on small business best practices and providing payroll support. Since its launch in 2012, Payroll Vault Franchising has grown rapidly as clients realized the immense value of the service as a business. As a result, today Payroll Vault Franchising is recognized as a national leader in the industry. For more information, visit PayrollVaultFranchise.com. 
Contact:
Jessica Martin
Director of Marketing & EPM
Payroll Vault Franchising
303.763.1866
jessica.martin@payrollvault.com