New Franchise Announcement from Payroll Vault Franchising - Texas
Greenwood Village, CO – February 6, 2017 – Payroll Vault Franchising, an emerging franchisor, announces our newest awarded franchise location in Texas!
Please welcome Amy Taylor-Knight and Robert Knight of Austin, TX! Amy, the Founder/President of Amy L. Taylor & Company, PC and Robert, President of Austin Auto World, have been considering a Payroll Vault franchise since Payroll Vault began franchising in 2012. With the growing demand and overwhelming market trends, Amy and Robert chose to pursue their consideration with great enthusiasm. Additionally, they have a dedicated and enthusiastic staff in place to take on the operational demands and marketing functions from day one.
Payroll Vault Franchising CEO and Founder, Sean Manning, stated "Not only am I receiving a continuous flow of compliments for our team at all levels, but the excitement in the eyes of our new franchisees and franchise candidates has added confirmation that we have a dedicated team that continues to build a great company and brand for all of us. Welcome to the team, Amy and Robert!"
Payroll Vault Franchising has enjoyed a successful four years, now residing in 16 states with 33 awarded locations.
"We've invested a lot of time and resources building a sound payroll business model to ensure the success of our franchisees, and are looking forward to many great accomplishments from each of them," Manning said.
Congratulations to your new Payroll Vault franchise and Welcome to the Payroll Vault Team!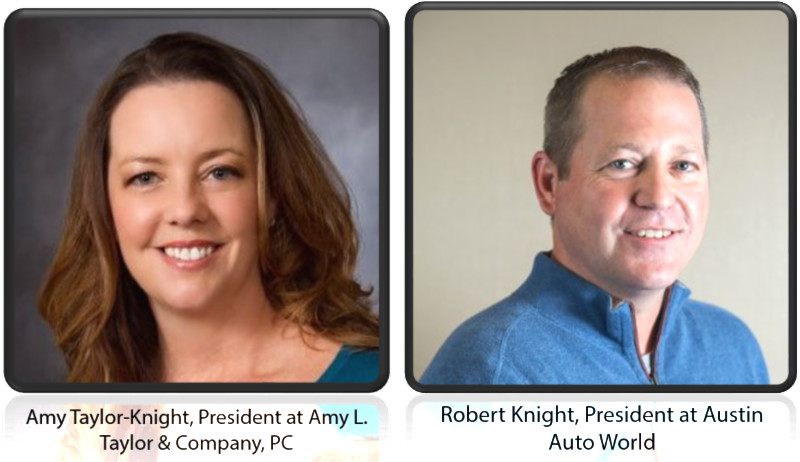 # # #
About Payroll Vault Franchising
Headquartered in Greenwood Village, Colorado, Payroll Vault Franchising provides entrepreneurs the opportunity to startup their own small business with the support of our team of experts. With decades of experience, we instruct our franchisees on small business best practices and providing payroll support. Since our launch in 2012, Payroll Vault Franchising has grown rapidly as clients realized the immense value of the service as a business. As a result, today Payroll Vault Franchising is recognized as a national leader in the industry. For more information, please visit PayrollVaultFranchise.com.
Contact
Jessica Martin
Director of Marketing & EPM
Payroll Vault Franchising
303.763.1866
jessica.martin@payrollvault.com