Payroll Vault Franchise in Mobile growing to include Baldwin Area
Mobile, AL – May 9, 2017 – Payroll Vault Franchising proudly announces that the Mobile, AL office expands their territory after two years in business. Business owners in Baldwin can look forward to utilizing Payroll Vault for their payroll and HR services.
Karen Simmons and Cadie Gaut founded their Payroll Vault in March of 2015, and the mother and daughter team has received local and national recognition for their success in providing payroll services to their business community. They have worked diligently to build their clientele through participating and supporting their local community and by providing a trusted, reliable service for business owners.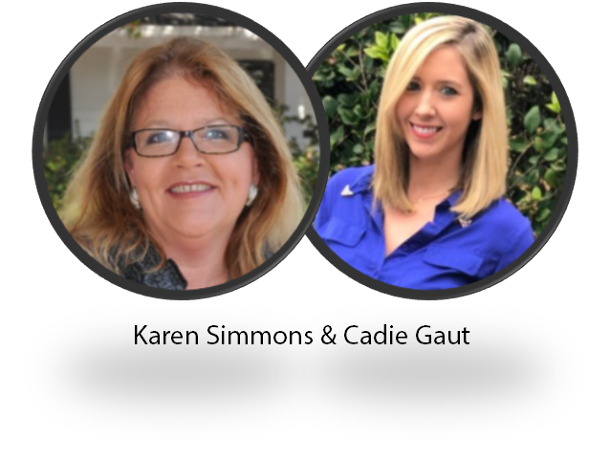 "Our Team is very proud to announce that we have expanded our territory to better serve the Gulf Coast," stated Cadie Gaut, Co– Owner. "Our expanded territory includes Baldwin County, and will offer a remote office to service the area beginning May 15th.  We look forward to getting to know the community, and managing their payroll needs."
Throughout the past two years, the Mobile office has been recognized for exemplary performance:
2015 Business Achievement Award for Growth and Sales
2015 Leap of Faith Award
2016 Diamond Achievement Award – Sales Person of Year
2016 Driving to Success Award
"The Payroll Vault franchise family tips their hat to the success that Karen and Cadie have achieved and we are pleased that they are growing the brand quickly in the Mobile area to necessitate the additional Baldwin territory," states Payroll Vault CEO/Founder Sean Manning. "The exemplary service that Karen, Cadie and their team provide is a true testimony to the culture of Payroll Vault."