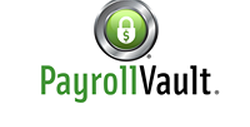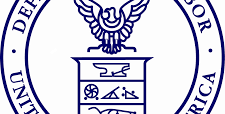 DEPARTMENT OF LABOR DOUBLES OVERTIME PAY REQUIREMENTS
The Department of Labor just published revisions to the overtime exemption regulations that are expected to cause more than 4 million workers to lose their exempt status. Department of Labor is more than doubling the minimum weekly salary level for employees to be exempt from FLSA overtime under the "White Collar" exemptions.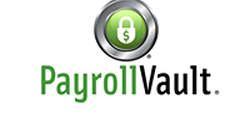 IS YOUR BUSINESS READY FOR THE UPCOMING OVERTIME RULE CHANGES?
Changes to the Fair Labor Standards Act are currently set to take place on July 1, 2016. Probably the most prominent part of the bill stipulates that the minimum salary an employee must earn to be considered exempt from FLSA overtime rules is now $50,440 (up from $23,660). Bloomberg BNA is reporting that the final rule is setting the new salary limit at $47,000. Either way, this is quite a change from what the limit was before. To know how this affects you, please review the attached guide for the updated rules.