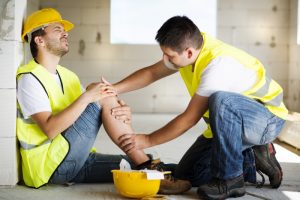 You deserve the perfect workers' compensation package for your company. Payroll Vault presents a convenient pay-as-you-go workers' compensation method that eliminates premium deposits, reduces audit exposure and improves your business's cash flow.
Designed specifically for small to midsize businesses, there is no down payment or deposit required to establish your workers' compensation coverage. The pay-as-you-go method for paying insurance premiums is based on actual payroll numbers rather than estimates and comes with a variety of convenient benefits.
Learn More About Our Comprehensive Line of Professional Workers' Compensation Services.