Labor law postings are updated any time throughout the year, and it is the responsibility of the employer to stay compliant. If your business does not have a current labor law poster posted in employee view, you are at risk of heavy fines and penalties.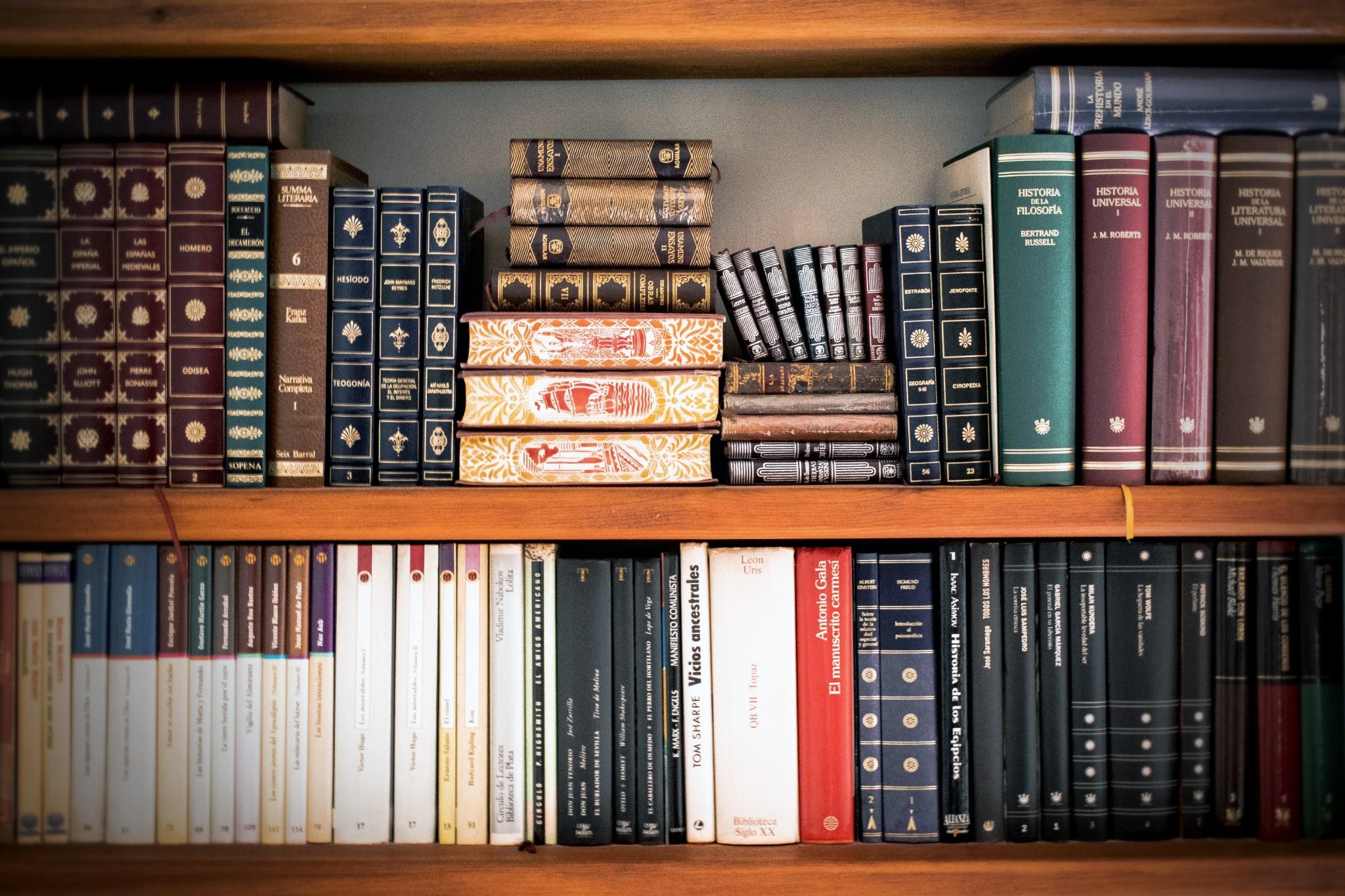 Payroll Vault's labor law poster update service will automatically inform you with notifications of changes to the labor law notices affecting your company's compliance. We remove the work of keeping your business compliant and provide peace of mind.
Learn More About Our Labor Law Poster Update Services.