If there's one thing every small business owner can agree they need more of, it's time. Juggling the various operations of a business is a near-universal experience for owners during the startup phase, no matter the industry or business model. One of the more tedious operations in business is running payroll — a time-intensive task that demands extensive attention if done by hand.
Not only does it take valuable time to calculate wages, hours, and tax withholdings, but any errors in those calculations could be costly down the line. That's why so many small-business owners are taking the step to find a paperless payroll system. In fact, nearly two-thirds of small-business owners say they no longer wish to handle their own payroll.
Electronic payroll comes in many forms. Whether outsourcing through a service provider or keeping it in-house and simply utilizing a software platform, those systems can save you both time and energy, along with more confidence that calculations are correct. Still, there are differences between the kinds of electronic payroll services. Let's break down the characteristics to look for to make sure your payroll operation works for your needs.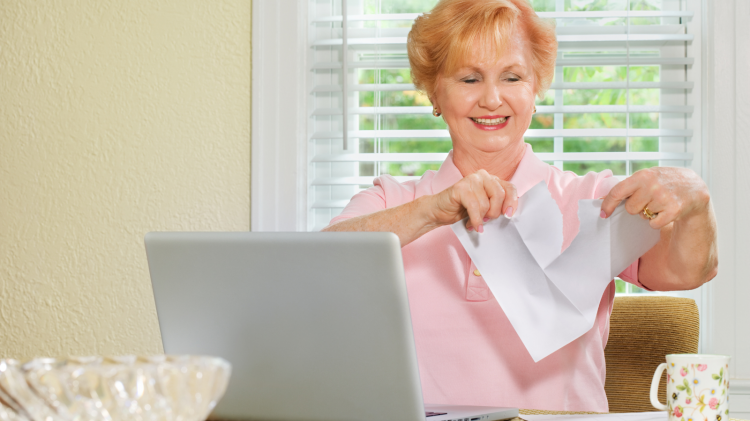 Everyone Wants to Simplify Payroll
There's a reason payroll is the most often outsourced function for businesses in the U.S. and Canada — its complexity.
When outsourcing or opting for a paperless payroll system, your business eliminates much of the guesswork and calculations that create so many headaches. Of course, you will still need to take care of some aspects. Depending on the service you opt for, and specifically if using a software platform where you enter data in, you'll have to make sure employees are classified correctly to ensure they will receive the correct wages and have the correct withholdings. If problems arise with how employees are classified, you could be subject to some costly compliance or tax penalties.
That additional security to not only know payroll is in good hands but that you are much more likely to avoid those errors makes outsourcing well worth the money you'd spend to have the experts handle it.
And speaking of costs…
Do You Understand the Cost Structure?
Generally, moving to a paperless payroll system is an affordable option. There are, however, different cost structures that you should compare to confirm that electronic payroll or outsourcing is right for your business.
Some services offer a fixed cost, while others establish their costs on a frequency or per-employee basis. For example, there may be a fixed cost per month that covers your payroll for a certain number of employees no matter how many times you pay them. In a different scenario, you might pay a base cost for executing two payroll processes per month, plus a smaller per-employee fee.
Let's expand on that second scenario, calculating your cost with an example of 15 employees. If you pay a base fee of $100 per month and $5 per employee, your calculation would look something like this:
Monthly Base Fee: $100
Employee Cost: 15 employees x $5 per employee = $75
Total Cost: $100 + $75 = $175 per month.
Pretty simple, right? It's important to remember that these calculations would be specific to your business and specific to the cost structures of the payroll provider you use. For that reason, it's important to understand exactly what you're paying for.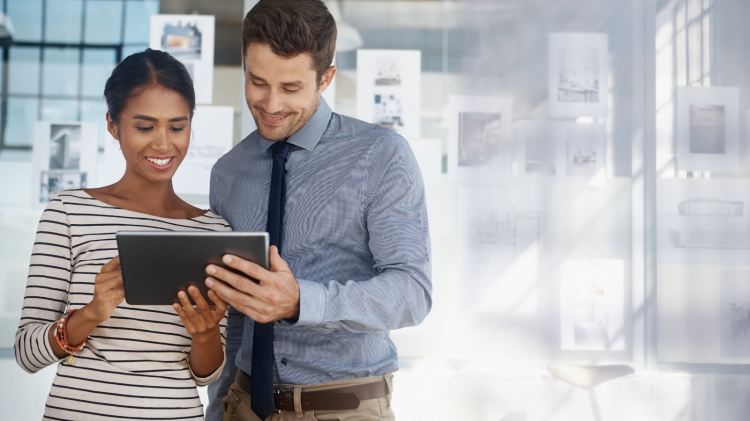 How Much Support Do You Want?
One factor to consider when deciding on electronic payroll is how much help you expect from your provider. Many of the popular software brands have, understandably, a generic call center or online support. If you anticipate having more questions and would like a more hands-on touch, outsourcing with a payroll business might be best for you.
The past year, specifically, highlighted the positives of having that added support – particularly from payroll businesses that were local and available.
Payroll Vault, a national payroll and workforce management franchise, was able to cater to small businesses across the country because local offices were well-versed in state and local policies. Understanding those impacts and having a more personal knowledge of their clients helped Payroll Vault to not only maintain their payroll but also access the best avenues for pandemic relief.
Combining a paperless payroll system with a personal touch is one reason so many small business owners are moving to specific outsourced payroll companies rather than software brands. Contact your nearest Payroll Vault location today to see why moving to electronic payroll can allow you to focus on the products or services your business is known for.