As businesses grow, so do their responsibilities — to their consumers and their staff alike.
While human resources services have always been essential to the health of businesses of all sizes, the past year has put a spotlight on the benefits of employing a good HR strategy. From ensuring fair hiring practices to proper onboarding and workforce management, the pandemic highlighted several areas where effective HR can make a workplace more efficient and enjoyable so that employees can better serve the customer or client.
Many companies build internal departments to provide human resources services, but it is also common for internal departments to be cost-prohibitive for various reasons. Whether it is the salary needed to fill a full-time HR staff or simply the time you'd prefer your staff to spend on other responsibilities, those hurdles often lead companies to search for opportunities to outsource HR duties.
How does outsourcing help or change your HR processes? And what should you expect or look for when choosing an outsourced HR service? Let's dive into clear explanations of how human resources services might help your company and which tasks can most commonly be handled from the outside.
How Do I Outsource HR?
Outsourcing is a business strategy of moving certain responsibilities or actions to an external party outside of the company. A business hoping to outsource HR often enters a contract with another business to handle the operations that would otherwise take too much time for its staff or cost too much to hire more staff with that expertise. There are various ways to outsource HR, such as simply relying on HR software solutions or employing a full-service HR company to handle your needs.
What if you aren't quite sure which tasks an HR service might be able to handle? Here are some of the responsibilities companies often need assistance with.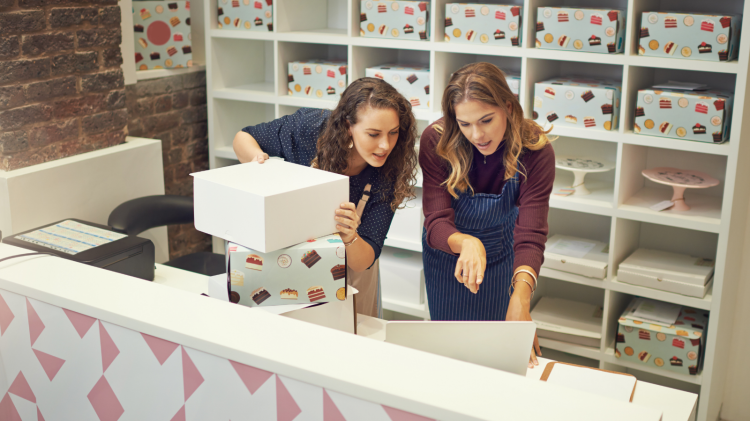 Common Human Resources Services
From the earliest stages of recruitment to compliance efforts and cost-saving measures, there are several areas where human resources services can impact the strength of a company and the efficiency of its workforce. Here are some of the most essential services included in the umbrella of HR.
Recruitment
Every company is as strong as the talent in its workforce. There are several aspects in the recruitment process where HR services can help. Those include quality job descriptions that accurately explain expectations and intrigue the most qualified candidates. They also include efforts to make hiring more equitable so that any possible blind spots can be remedied to include as wide a talent pool as possible.
Additionally, HR services can assist in the interviewing process as well. It is essential that once you attract qualified prospects, you learn as much about their fit as you can to ensure that the partnership between employer and employee benefits all involved. Some services can help employers determine the most pressing questions and identify which traits they value most in a candidate.
Pre-Employment Screening
Though many companies lack the resources to thoroughly screen new hires, it is still a common practice to do some sort of pre-employment screening. Many people assume this means drug testing, and while that is necessary for some businesses, it is not the only form of screening. Perhaps background checks are called for, depending on the sort of job being recruited. They could be as simple as verifying employment history or as in-depth as full background checks to ensure a candidate is qualified to handle privileged or sensitive information.
Your business may determine that certain jobs can be filled without requiring pre-employment screening, but for those that do require it, HR services can assure that the process is done correctly.
Onboarding
Making a great hire is incredibly important, but it's also essential to properly prepare new employees for the responsibilities they will be tasked with performing. The onboarding process is one that can often be overlooked, as some companies settle for getting paperwork signed and doing some surface-level training.
Effective HR services can help companies design in-depth employee handbooks to properly convey the expectations not only for the position but for the kind of environment employees are expected to maintain for each other. They can also help develop useful training processes, and of course, can confirm that all the right onboarding employment documentation is completed properly.
Workforce Management
Human resources services don't end when employees are recruited and onboarded. Every business should have processes and systems in place to effectively oversee its staff. That could include various aspects of project or performance management.
Depending on the business model, it might be important to institute a reliable timekeeping system or attendance management software. Now that remote work is becoming more widely accepted as a viable long-term option, businesses will likely need to have systems in place to track their employees' performance from afar.
Compliance
One of the most widely expected duties of an HR department or service is ensuring a company is operating within compliance and that the workplace is a welcoming environment for all involved. While that is certainly an important aspect, there is more that goes into the compliance factor.
For one, businesses have to keep their employees updated on current labor laws. It could often be overlooked, but HR services can provide businesses with those new updates and assist with clear communication and postings for employees to be made aware of. HR services can also perform HR audits every so often, ensuring that businesses are compliant in various areas of the workforce, have all the proper documentation for employees and that all relevant policies are up to date.
Though they are often pushed aside by businesses who feel they don't have time to complete them, HR audits are essential for businesses to avoid costly errors and missteps that could have been fixed earlier.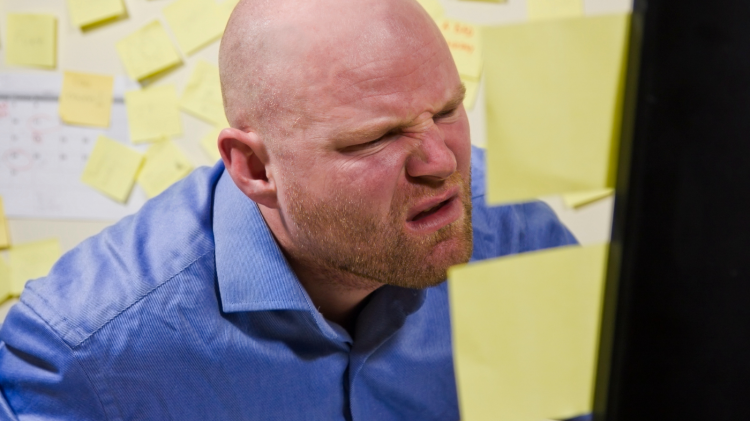 Questions to Ask Before Outsourcing
Now that you have an idea of the items and processes a human resources service can offer, it's important to consider what makes the most sense for your business.
When deciding whether to outsource your HR responsibilities, you should determine which questions that external partner should be able to answer to your satisfaction. Which of the above responsibilities are the most important to your business, or are areas where the business needs the most help? While there are different versions of outsourced HR — from simple software brands to providers that are more involved on a personal level — which is best for you?
If the past year has highlighted any need in HR, it's the importance of being nimble. Your outsourced HR partner should be able to help you navigate any emerging workforce trends and be able to tailor its services to your business's needs.
Contact Payroll Vault
Those traits are what Payroll Vault strives to offer its clients at every level of business. The nationwide payroll and human resources service provider prides itself on combining modern technology and software with the local, personalized support that every business desires.
When determining the most pressing HR needs in your business, Payroll Vault has local experts who are available to not only tailor a plan specific to those needs but are available for constant support and compliance.
Contact your local Payroll Vault office today to learn more about the HR outsourcing solutions that are at your business's disposal!