It's time to show up and be visible.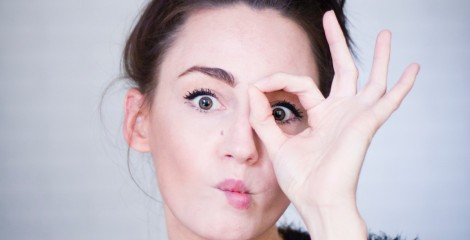 The primary and most fun purpose of networking with our peers, colleagues and friends is to create awareness of our business and eventually convert them into clients. You must do one thing first –show up!
By being visible, you create the opportunity to meet and establish open lines of communication with potential clients and referral partners consistently. Listed below are a few effective places where this can be achieved:
Luncheons
Luncheons are popular and maximize exposure to potential clients. Lunches provide a relaxed atmosphere with a succinct purpose that allows for conversations to flow casually, yet with intention.
Arrive a little early and walk the room; mingle. After speaking with as many attendees as comfortably possible, choose the seat next to the individual(s) you would like to know more about, and that would like to know more about what your company provides. This will add a commonality and comfort to the conversation allowing you to maximize questions and conversation.
Leads Groups
Leads Groups provide structure and consistency along with a more formal environment. They typically invite guest speakers to ensure the group is frequently introduced to professionals outside the group.
The meeting consistency of the groups allows you to build trust with your peers, and eventually they will begin sending you leads from your trusted relationship.
Associations
Associations are a strategic way to target defined industries to grow your network. Joining associations that have members from industries that can benefit your company specifically, helps to maximize your networking by being target specific. Of course, attend meetings regularly, and there are many ways to get involved like serving on a board, or volunteering to help with events, or working on a committee.
There are a plethora of networking opportunities and it's important to find which groups will benefit you, and you to benefit them. Research and ask your networking associates where they like to go too. Every moment you are out and about is an opportunity to highlight and educate about your business.