Updated Deadlines for End of Year Forms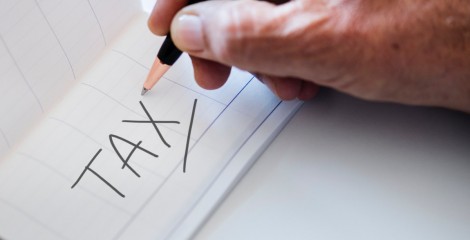 The deadlines have been updated for the Affordable Care Act forms – 1094-C and 1095-C.
Employers with 50 or more full-time employees must furnish a Form 1095-C to all full-time employees by January 31, 2019, and the Form 1094-C and all Forms 1095-C with the IRS by February 28, 2019; if filing electronically, March 31, 2019.
Form W-2 should be mailed out to employees and are due to the Social Security Administration no later than January 31, 2019. Employers filing more than 250 W2 forms must file electronically unless granted a waiver by the IRS.​
Please see additional information on Forms, Instructions and Deadlines here.