Our commitment to you…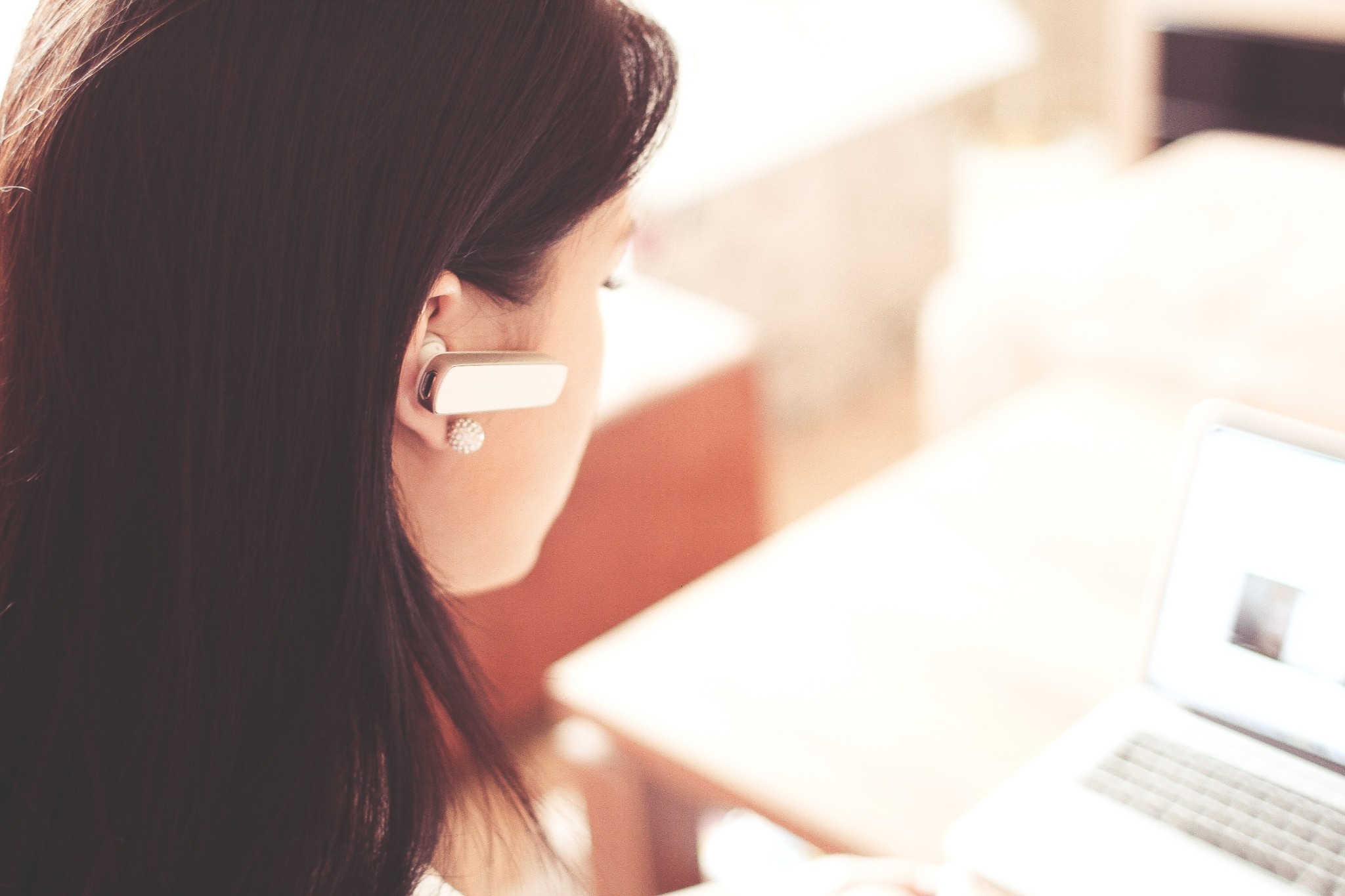 We are experiencing an unprecedented event in history and during this time we understand that communication is paramount. Our Team is dedicated to keeping you informed as events and news unfolds. Be assured that we are organized and in place to continue to service clients with dedicated payroll experts. When you call, we will answer.
As immediate and long-term recommendations emerge, we will continue to post updates and share best practices and tips about productivity.