Re-Defining Payroll for your Small Business
LET'S BUILD AN AMAZING PARTNERSHIP TOGETHER.
What motivates us at Payroll Vault? Strengthening our communities by advancing small and midsize businesses through one-on-one personalized solutions that redefine payroll service industry standards.
A Personalized Approach for Big Impact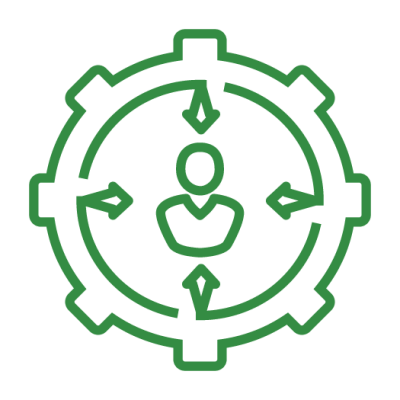 Customize. We learn about your business before identifying improvements and recommending solutions that are flexible, scalable and affordable.
Streamline. Leverage our cloud-based platforms to simplify some of your most time-consuming, administrative activities.
Advise. Our experts fully handle your compliance-driven payroll tasks to better enable you to focus on your employees and your customers.
End-to-end Solutions
PAYROLL
You will work closely with your dedicated payroll experts to ensure your business has the most efficient system in place for stress-free, compliant payroll processing.
Check and W2 processing
Tax filings
Direct deposit and paycards
Online and mobile access
Quickbooks integration
ERTC qualification and filing
Custom reports
WORKFORCE MANAGEMENT
We employ executive level partners and services to ensure you can efficiently manage your day-to-day operations and ensure compliance.
Applicant tracking
Background and drug screenings
Employee onboarding
Time and attendance
Labor law poster services
Pay-as-you-go worker's comp
Resource library
Dedicated and on-demand HR advisors
Ready to find out what's in the vault?
Your small or midsize business is big business to us. We strive to always be actionable and accountable in earning and maintaining your trust. If you decide to work with us, you can expect that we will be: 
LOCALLY OWNED: Speak to a live person from within your own community
CLIENT FOCUSED: Expect quick response times
TECHNOLOGY DRIVEN: Increase the productivity of your business
COMPLIANCE ASSURANCE: Receive proactive guidance for changing regulations
TRANSPARENT: Avoid hidden costs and service contracts