Explore a fulfilling career and path to your future along side our other talented individuals at Payroll Vault!
Payroll Vault offices are local, intimate, collaborative and truly have an impact in their business communities. Uniqueness stems from having corporate staff andresources connected to local offices to help build an adaptive culture by having vitality and a vision to be successful and have fun in the process.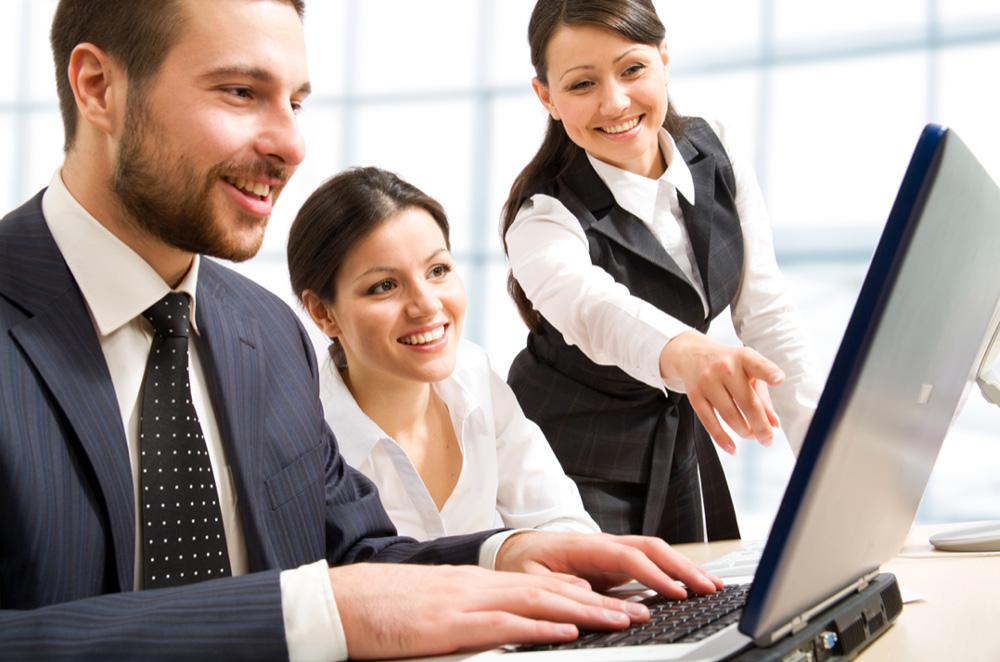 Payroll Vault: Many payroll companies have a one-size-fits-all approach which is not the case with Payroll Vault. We strive to provide a customized, dynamic payroll solution coupled with an unmatched, one-on-one customer service approach. The technology-driven methodologies we provide to our clients and staff help create a streamlined workflow. Our cloud-based software, portals, apps, time tracking, and a plethora of additional ancillary services all work together to create efficiency in the entire payroll cycle from reporting time to processing and delivering money to employees' bank accounts.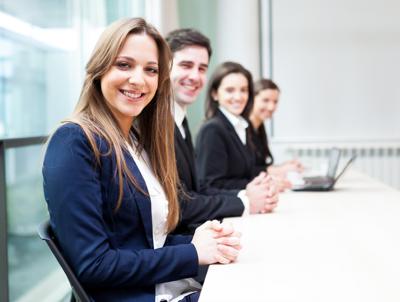 Talented Individuals: We take the same approach to career opportunities as we do with our firm. The Payroll Vault corporate culture and company essence reflect our values and how we function as a company working together which funnels down to our interactions and relationships with our clients. Innovation and constant adaptation to new and better solutions push us as front-runners in the business world. We strive to create career paths that develop individuals as skilled and qualified professionals, and as leaders.
We are always scouting for talented individuals to join our team!
Internships: An opportunity to fulfill credit requirements for your education, have a rewarding introduction to the rapidly growing payroll industry, and opportunities to join the Payroll Vault Team.
Part-time or Full-time Positions: Training for all Positions Available
Payroll Specialist – If you love numbers and have great attention to detail, consider our Payroll Specialist career opportunities.
Operations Manager – Our managers connect well with others, enjoy a fun leadership role, and understand the importance of operations.
Business Development/Client Relations Representative – An exciting and engaging position for professionals who love connecting and sharing our passion to help serve our clients, grow the Payroll Vault brand, and engage in the local business community.
Business Owner – If you have an entrepreneurial spirit, join one of the fastest growing franchise opportunities in the Unites States! Payroll Vault was honored in 2015 as one of the top 200 Best Franchise Systems by Franchise Business Review. Territories are selling quickly! Learn more here.
Apply today by submitting your cover letter and resume to careers@payrollvault.com